Tō mātou pūtake
Our purpose
Possessing and using a firearm is a privilege. Our purpose is to effectively regulate the legitimate possession and use of firearms to keep all communities safe.
Following the Christchurch Mosque attacks on 15 March 2019, changes were made to the Arms Act 1983. The Arms Legislation Act 2020 further strengthened the legislative framework and improved its overall functioning.
A Royal Commission of Inquiry into the attack was completed in late 2020.
The Inquiry made further specific recommendations creating a more efficient and effective risk-based firearms licensing system.
As a result of these changes, Police is moving from being an administrator of the Arms Act by standing up Te Tari Pūreke to become an effective regulator. 
In our role as regulator, we will enable fit and proper people to legitimately use firearms in New Zealand and seek to protect the public from the harm that may be caused by the misuse of firearms.
We are a business unit of Police. 
---
Tō mātou tūranga - Our role
We are the regulator for firearms. As a new regulator, we will build trust and confidence in our ability to effectively regulate.
Te Tari Pūreke has three core functions:
to effectively implement the firearms licensing system
to manage the firearms registry
to educate people to enable compliance and promote the safe use of legitimate firearms.
In our regulatory role, we will monitor ongoing performance and work collaboratively with others to enable us to respond to future changes in the firearms system.
---
Who we regulate
Licence holders
Dealers
Clubs Ranges
Collectors
Manufacturers
---
Activities we regulate
Import
Sale
Purchase
Transfer
Transport
Storage
Use
Export
Destruction
---
Strategic partnership with Police
While Te Tari Pūreke must maintain independence as regulator, the benefit from being part of Police is valuable. We collaborate closely with police, sharing information and insights to strengthen investigations and intelligence to mitigate risk.
Together we monitor, manage and seek to continuously improve our collaborative approach to the firearms regulatory environment.
Our Governance
Te Tari Pūreke will provide regular updates to the firearms system governance bodies.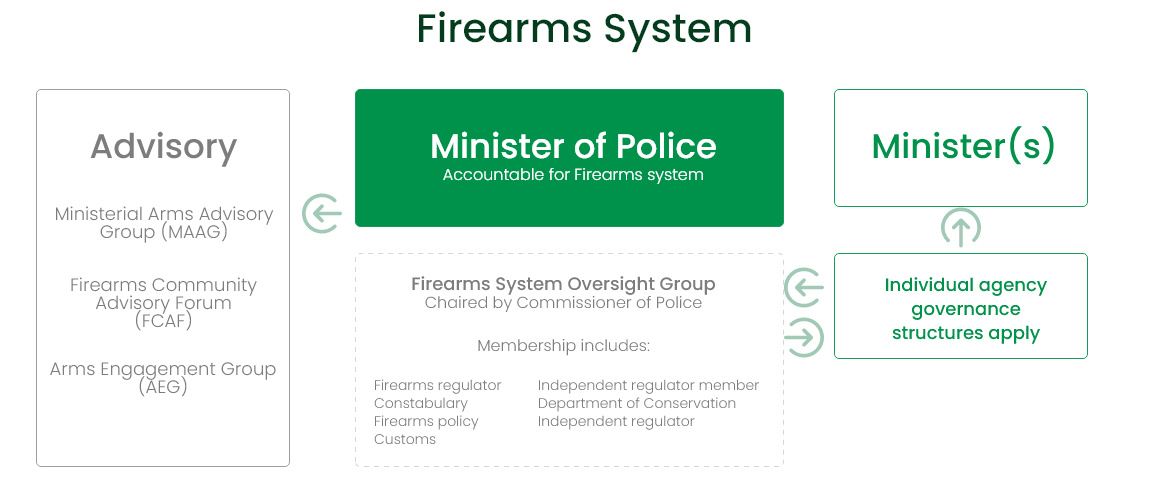 Our leadership
Angela Brazier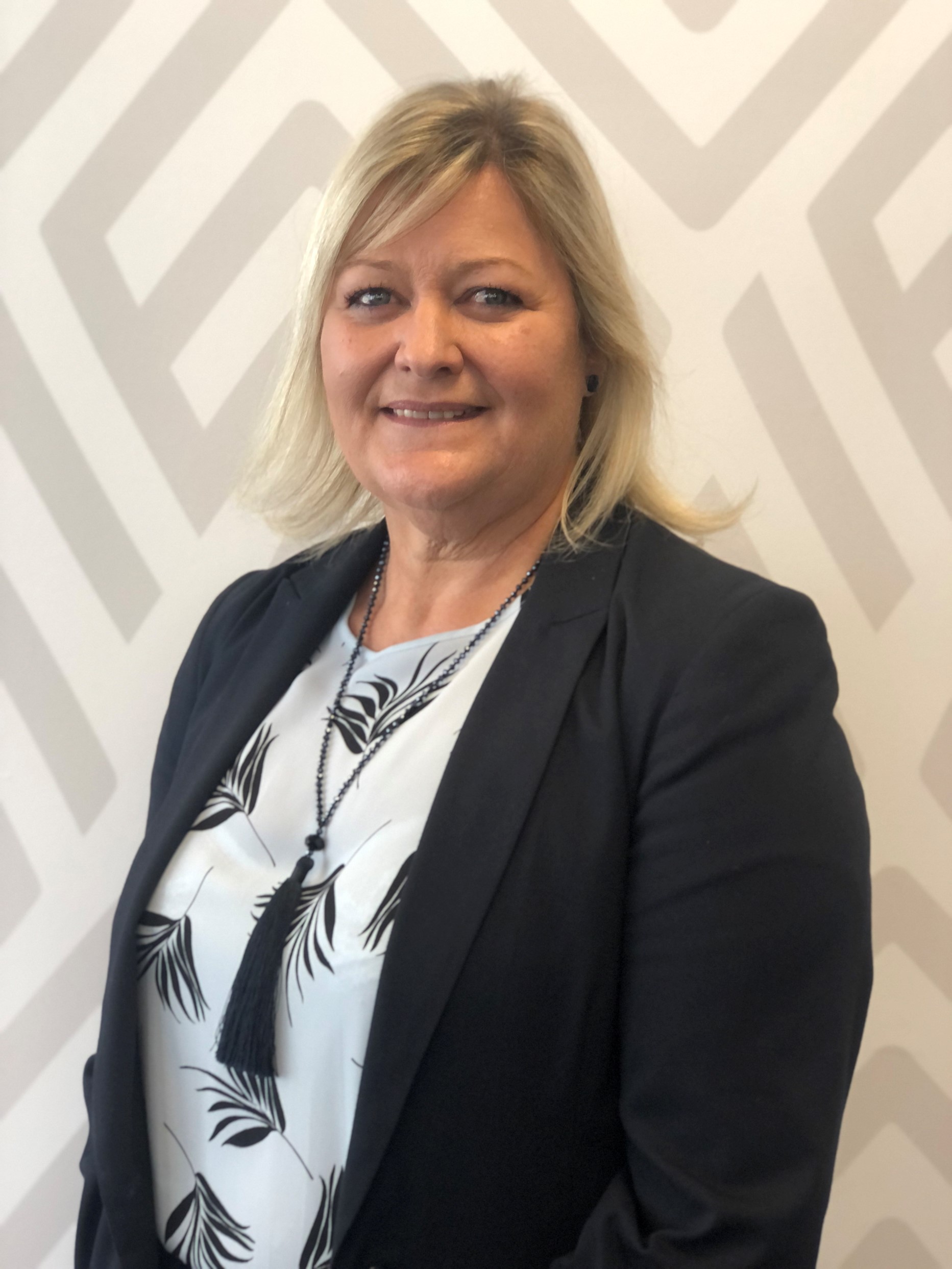 Angela Brazier is Executive Director – Firearms, appointed to the role in September 2022.
Prior to this Angela was the Transitional Executive Director, Firearms Branded Business Unit from October 2021.
Angela has a strong history with NZ Police holding senior roles across corporate, strategic and transformational areas of both the Royal NZ Police College and Police National Headquarters since 2004. Angela has led several major change initiatives including the Policing 2021 Transformation Programme.
Angela worked in the private sector in the UK for 12 years prior to joining Police.
---
Richard Wilson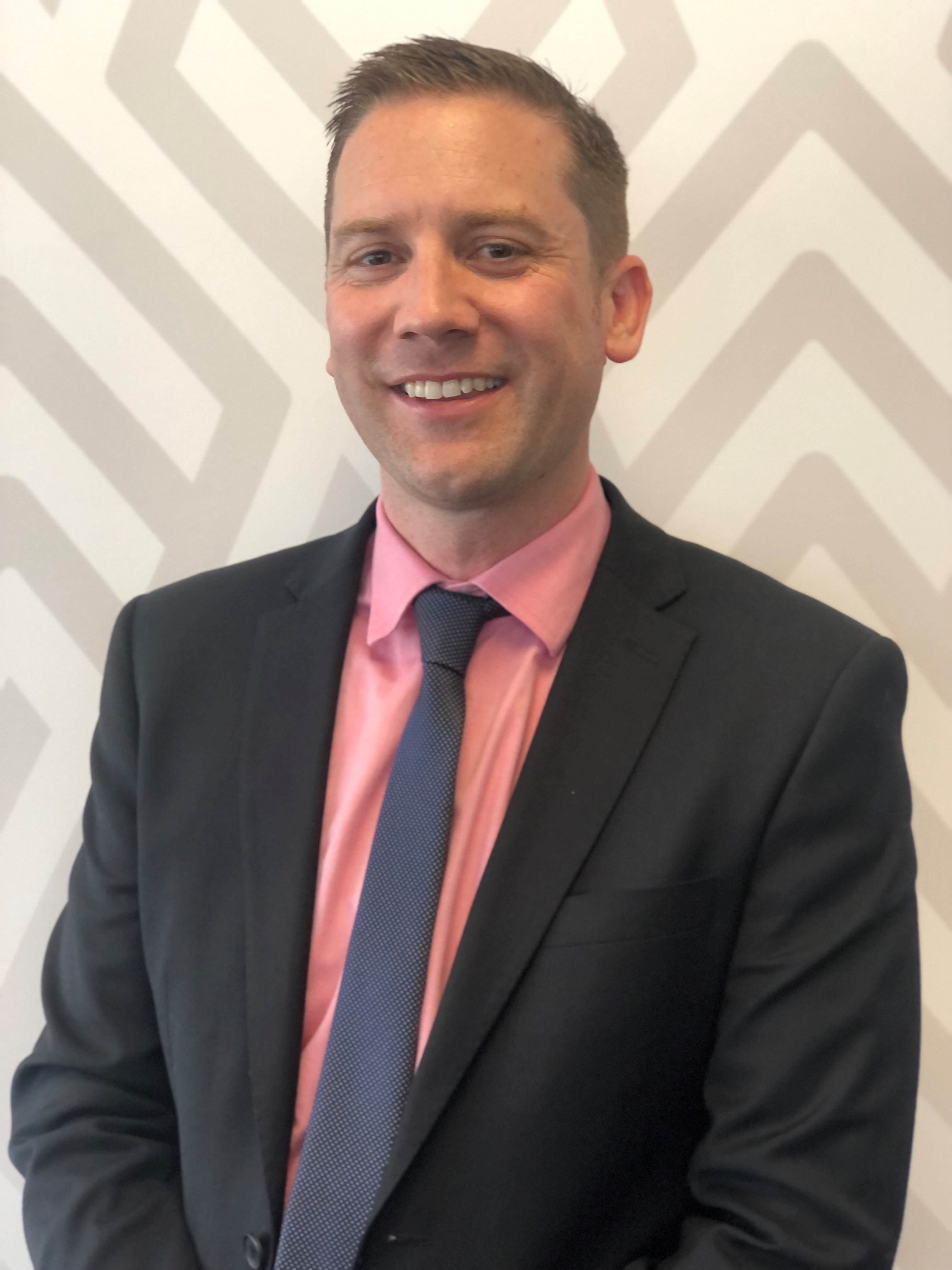 Richard Wilson is the Director Operations, appointed to the role in December 2021.
Prior to taking up the role of Director Operations, Richard has worked in a range of Response and Operational roles within Police. These roles include being a member of the Armed Offenders Squad in Canterbury, National Shift Commander, National Operations Manager in Response and Operations, Director for the Second Amnesty and Buyback and most recently National Manager for District Firearms Operations.
Richard was a private business owner before joining Police in 2010.
---
Mike McIlriath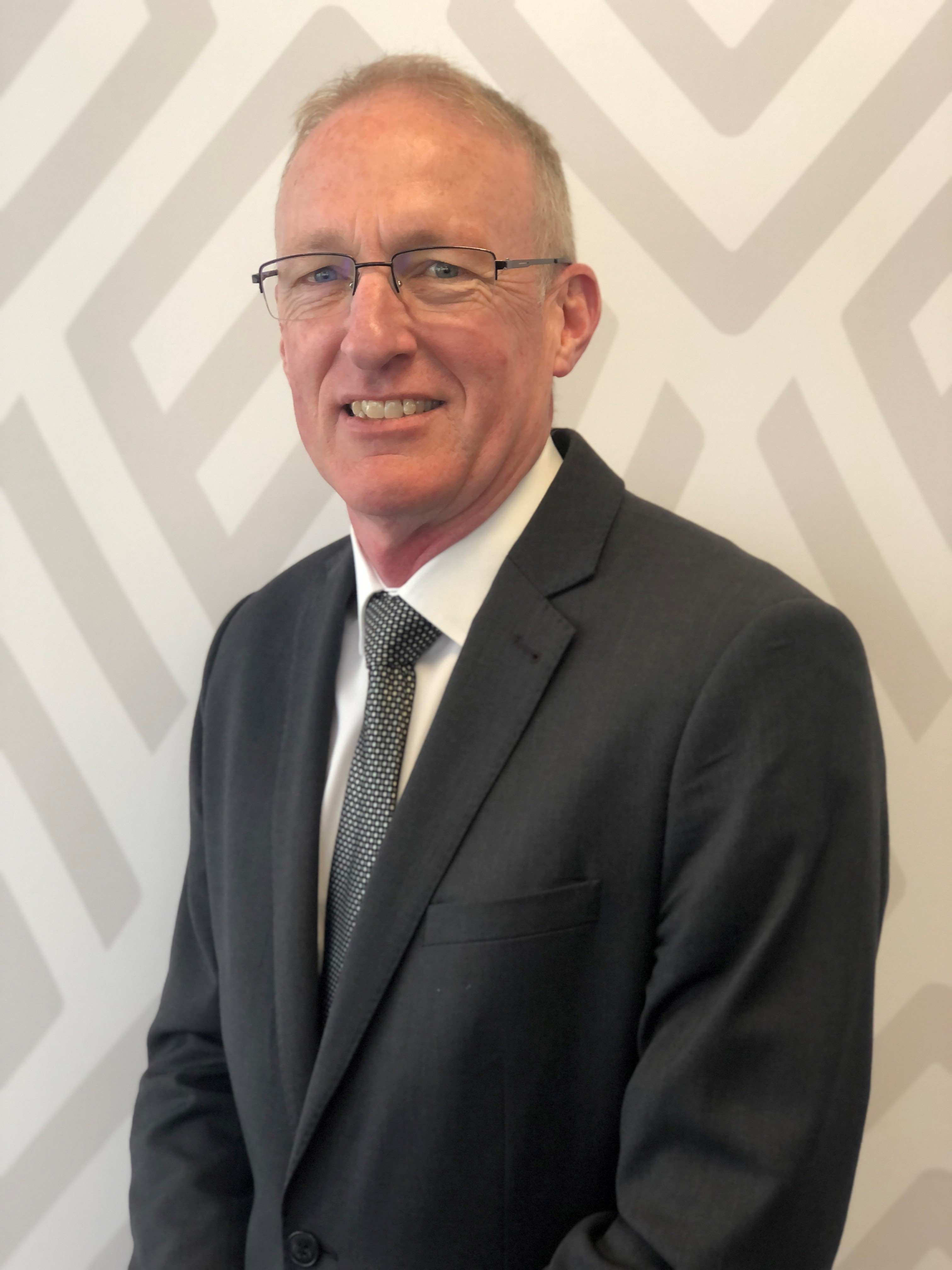 Mike McIlriath is Director Partnerships Te Tari Pūreke, appointed to the role in October 2021.
Prior to taking up the role, Mike was the Officer in Charge of Arms Safety and Control group from May 2017 – October 2021.
Mike has extensive experience within Police, including senior leadership roles in project delivery for Frontline Safety, District Prevention Manager Southern District, Head of School Response - Royal New Zealand Police College, Area Prevention Manager Auckland City Area, and a variety of front line and support roles within different Police Districts and national service centres.
---
Martin Smit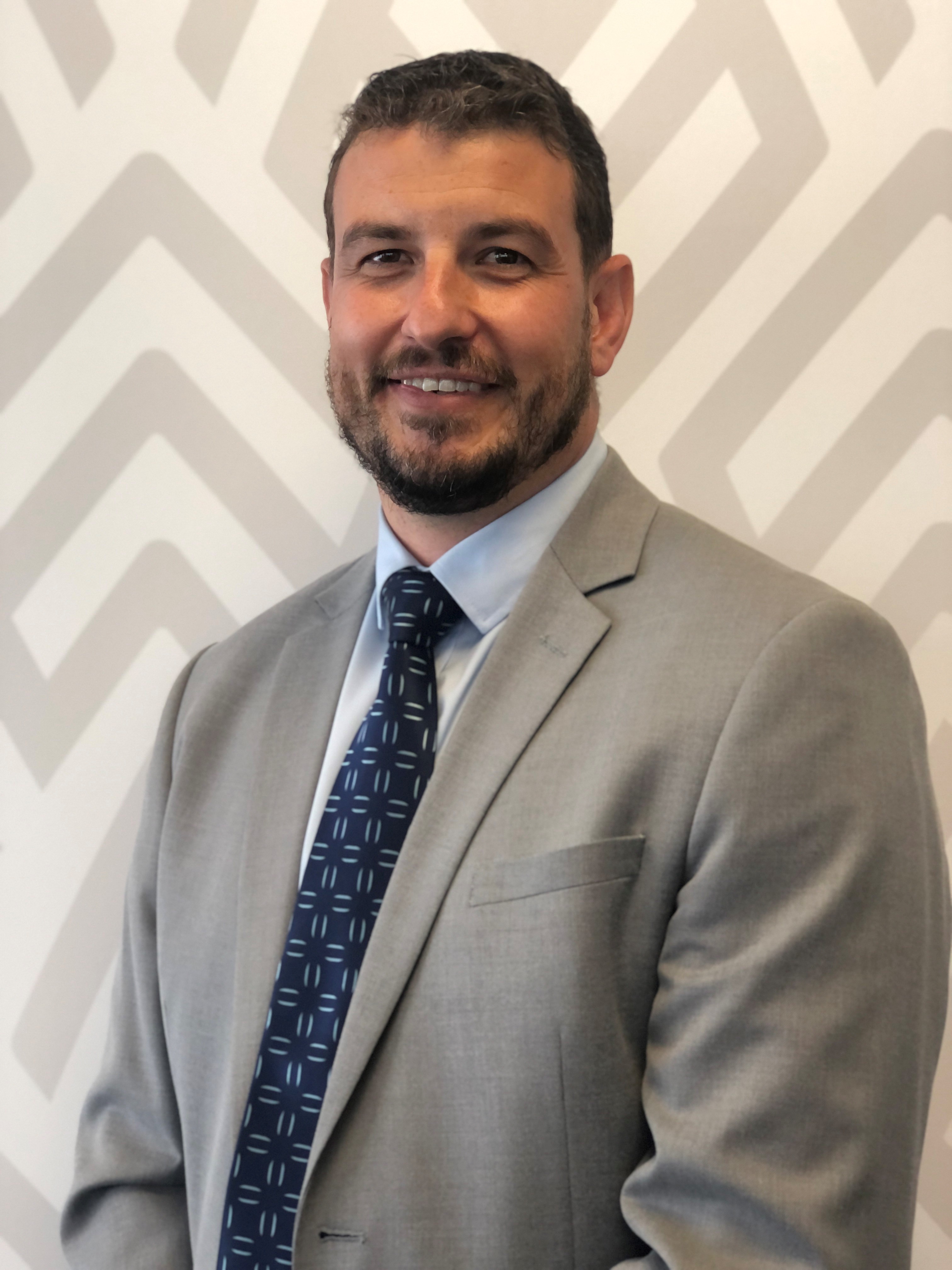 Martin Smit is Director Business Services Te Tari Pūreke, appointed to the role in October 2021.
Prior to taking up the role, Martin was the Director Investment Portfolio Office for Police.
Martin's background covers both operational and corporate roles with a strong people leadership focus. His focus over the last 15 years has been in financial and investment management and advisory roles into executive level governance groups in both public and private sector.
---
Phil Hanlon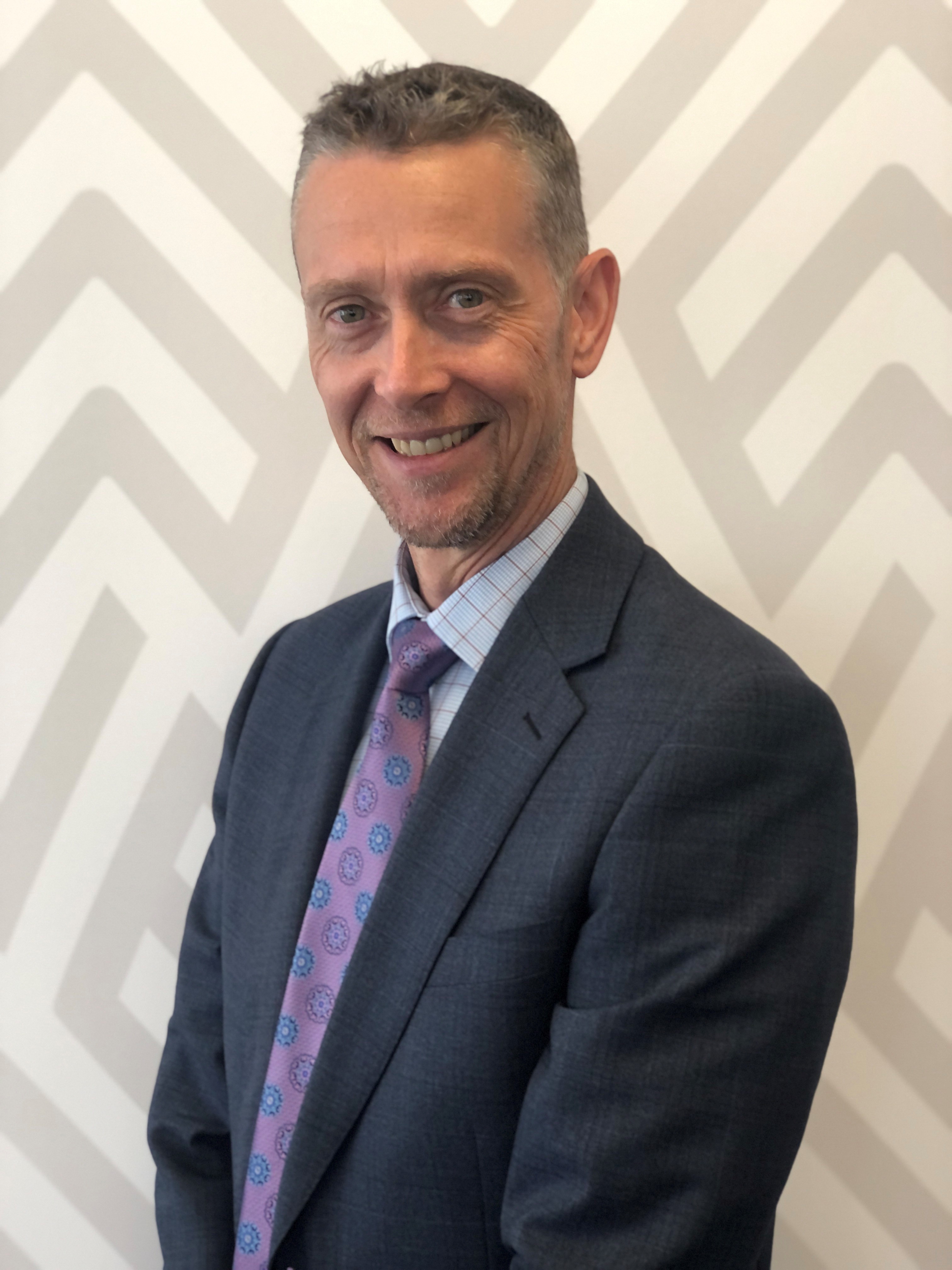 Phil Hanlon is Director Change Te Tari Pūreke, appointed to the role in September 2021. 
Prior to this, Phil was Director Transformation and Change for NZ Police since 2019.
Phil has an extensive background in delivering transformational change programmes over the past 15 years within organisations that have included NZ Post, Internal Affairs and Massey University. Prior to this, Phil held a number of positions leading programme office functions in the banking and insurance sectors.
Te ao Māori approach
We are grounded in the principles of Te Tiriti o Waitangi and te ao Māori to support better outcomes for Māori and all communities.
MANAAKITANGA
Manaakitanga will underpin our way of working. We will protect people from harm and our approach will be based on mutual respect and caring for people.
WHAKAPONOAs a regulator, we will act with consistency in our commitment to others. We will operate as an organisation that can be trusted.
WHANAUNGATANGA
We will develop good working relationships with a wide range of stakeholders across the firearms regulatory system. Whanaungatanga is essential for effective regulation.
---
How we got our name
Our English name - Firearms Safety Authority – reflects the core purpose of the Arms Act, which is to:
promote the safer possession and use of firearms, and
control the possession and use of firearms.
Our te reo Māori name – Te Tari Pūreke – reflects our practical purpose and function, to protect firearms users and all communities. It was gifted to New Zealand Police by Waikato-Tainui as we were being established.
The gifting was coordinated by a member of the Commissioner's Māori Focus Forum and representative for the King's office, Rahui Papa.
Pūreke is a traditional raincape made from harakeke (flax leaves). Unlike the possible more well-known cloaks like korowai, which is ornate and made of feathers, pūreke were more functional and a form of protection against the rain and elements.
Tari is an office or department.
Pū is a weapon and is common for firearms.
Reke is the butt of a weapon but can also mean inquiry or investigation.
Te Tari Pūreke is an office of enquiries into firearms.
Te Tari Pūreke exists to support, shelter and protect our communities from unsafe use and possession of firearms so we can be the safest in the world.
Our system
NZ firearms regulatory system is safeguarded by the Commissioner of Police. The arms regulatory environment is complex, sitting between the criminal environment and long-term legislative interventions.
Te Tari Pūreke has a leadership role ensuring the system operates in a coordinated and efficient manner. We ensure rules and regulations are fit for purpose and implemented in a way that enables people to use legitimate firearms safely.
We take a system-wide view to be most effective, and our interventions and priorities must align with those of the system.
We're responsible for monitoring, reviewing and reporting on existing regulatory systems as well as supporting changes to those systems, ensuring good regulatory practice. Our role as an effective regulator is dependent on an integrated regulatory system, built with high trust and sustainable relationships across communities and regulated parties. Our relationships with our advisory forums provide connection with communities across the country.
We're committed to purposefully engaging with iwi and Māori organisations about how any changes we make may impact Māori communities.
We're working directly with key government agencies and NGOs to ensure the system is fit for purpose and to identify opportunities to improve the regulatory framework and settings. We constantly ask if the regulatory settings are right and work with others to enable us to respond to future changes in the firearms system, to keep all our communities safe while enabling the safe use and control of firearms for sport, business, recreation and food gathering.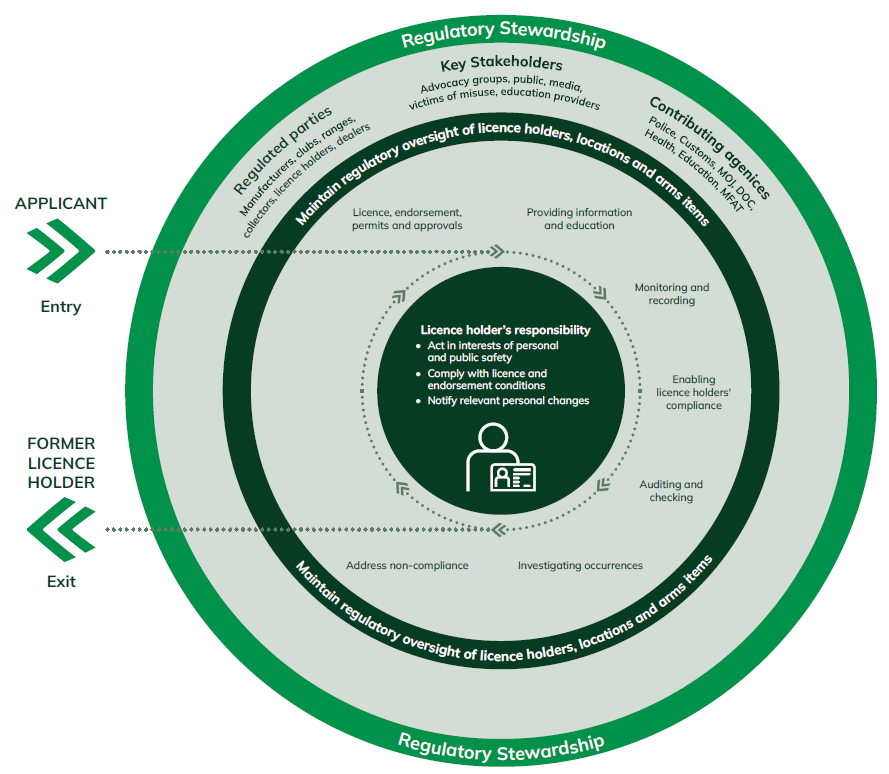 Our approach
Te Tari Pūreke has a whole-of-system approach which:
recognises the requirement for a long-term view of regulations
takes a proactive stance in addressing the challenges and opportunities
works collaboratively with key stakeholders within and around the system
develops and monitors the system.
Our approach is grounded in te ao Māori and underpinned by good regulatory practice. To maintain the trust and confidence, we invest in keeping people and our communities safe through appropriate interventions that manage risk while enabling the safe use of firearms.
We enable and promote safety and compliance in all activities related to firearms. And our decisions and actions for delivering today and shaping our future are intelligence led.
We are committed to excellent service.
Our stakeholders and stakeholders have high expectations of us. We engage, educate, encourage and enforce when necessary.
Data Security
Te Tari Pūreke is putting in a lot of investment to make sure that people's information is protected every step of the way. As we build our new digital platform, which includes MyFirearms and will host the Registry, security and privacy is top of mind.
All new Police cyber systems are processed through the Certification and Accreditation (C&A) framework, which is directed from Government via the Government Communications Security Bureau (GCSB) and Protective Security Requirements (PSR). The design and build of new systems is carefully reviewed to meet or exceed the Government security controls, which is detailed in the NZ Information Security Manual.
The controls are developed to address security risks, and once it is assured that the system meets necessary security levels, the system is certified, with another check made by Police Director of Assurance, who provides the certification of accreditation.
While the incoming Registry will be designed to these standards, to ensure enhanced risk, privacy and security standards are fulfilled, Te Tari Pūreke will also undertake further security risk, privacy impact and policy risk assessments. Additional security and penetration testing will also ensure the system is robust.
Coming up in 2023
Firearms registry
Amendments to the Arms Act 1983, require the establishment of a firearms registry by 24 June 2023. This will enable a greater and more centralised oversight of the number and location of firearms and other arms items in New Zealand.
It will enable greater visibility of the firearms environment so that Te Tari Pūreke can better carry out its regulatory role in the interests of public safety.
The introduction of the Registry in June 2023 will be transformational in how we manage, and have oversight of, the firearms regulatory system. The Registry will link firearms to licence holders, so Te Tari Pūreke and Police will have a clear picture of the legally held firearms stock in New Zealand and will improve their ability to trace firearms. It will also assist licence-holders to meet their obligation to ensure they sell or loan their firearms to only those holding a current firearms licence.
There is a period of five years from 24 June 2023 during which licence holders must provide information to Police on the arms items they possess whenever they:
apply for a licence or endorsement
notify any changes to their circumstances (such as change of address)
are involved in any sale, import, purchase, manufacture of an arms item
are subject to any compliance or enforcement action under the Arms Act.
• As an asset of value to all of New Zealand, we manage all information accordingly. Any information shared with Te Tari Pūreke is kept secure. Te Tari Pūreke and Police staff will only have access to data necessary to perform their duties. Safety, security and availability are our highest priority.
Enhancements of the Registry will be rolled out following its launch on 24 June 2023.
---
Clubs and ranges regulations
Clubs and Ranges Regulations
The Arms Act 1983 now requires shooting clubs and ranges to be regulated. While there are transitional arrangements in place, new shooting clubs must apply to be approved and ranges must apply to be certified by June 2023.
Regulations supporting the new legislation were drafted following a public consultation period and finalised on 17 November 2022. The new regulations came into force on 15 December 2022.
---
Streamlined licensing process
Digital modernisation will make it easier to apply for and manage the licence application process, reducing processing times and enhancing the experience for those using the system. As part of the recent amendments to the Arms Act, the licence application process now includes the assessment of clearly defined 'fit and proper' criteria for those applying for a license, ensuring a high standard is met for those wanting to own a firearm.
Delivering an effective firearms licence renewal process to enable easy compliance is a top priority. We are currently trialling an updated process aligned with the Arms Act and Arms Regulations. It will see improvements to public safety while delivering a better, more effective, and timely service for firearms licence holders going forward.
We expect the new process to be rolled out progressively from early 2023.
A fit and proper person:
is a person of good conduct and character

possesses and uses firearms responsibly

stores firearms securely

abides by the laws of New Zealand
---
When Te Tari Pūreke assesses if you are a fit and proper person, we consider:
your overall character and conduct

information provided by you and your referees

information we hold or receive from any source
---
The Arms Act 1983 gives some circumstances in which Te Tari Pūreke may find you are not a fit and proper person to have and use firearms.
If any of these circumstances apply to you, we do not automatically refuse your application. However, we will probably have more questions.
You have been charged with or convicted of an offence punishable by imprisonment.

You have been charged with or convicted of an offence under the Arms Act 1983, against section 231A of the Crimes Act 1961, or against the Game Animal Council Act 2013, the Wildlife Act 1953, or the Wild Animal Control Act 1977.

You have had a temporary protection order made against you under section 79 of the Family Violence Act 2018, or section 14 of the Domestic Violence Act 1995.

You have given grounds for a protection order under the Family Violence Act 2018.

You have had a restraining order made against you under the Harassment Act 1997.

You have not complied with the requirements of the Arms Act, regulations made under the Arms Act, or the conditions of a permit, licence, or endorsement issued to you under the Arms Act.

You have been a member or affiliated with a gang or organised criminal group.

You have exhibited, encouraged, or promoted violence, hatred, or extremism.

You have been assessed as a risk to national security.

You have a mental or physical illness or injury that affects your ability to safely possess firearms.

You have abused alcohol or been dependent on alcohol.

You have used drugs that affect your judgement or behaviour.
If Te Tari Pūreke has a reason to find you are not a fit and proper person, we tell you the reason (some exemptions apply) and give you an opportunity to refute or comment on it.