Get the training and information you need to stay safe when storing, handling or using a firearm.
Firearms Safety Code
The Firearms Safety Code is the fundamental guide for the safe use of firearms in New Zealand. It contains detailed information and pictures to help you stay safe.
You can download it for free, or buy a hard copy for $34.99.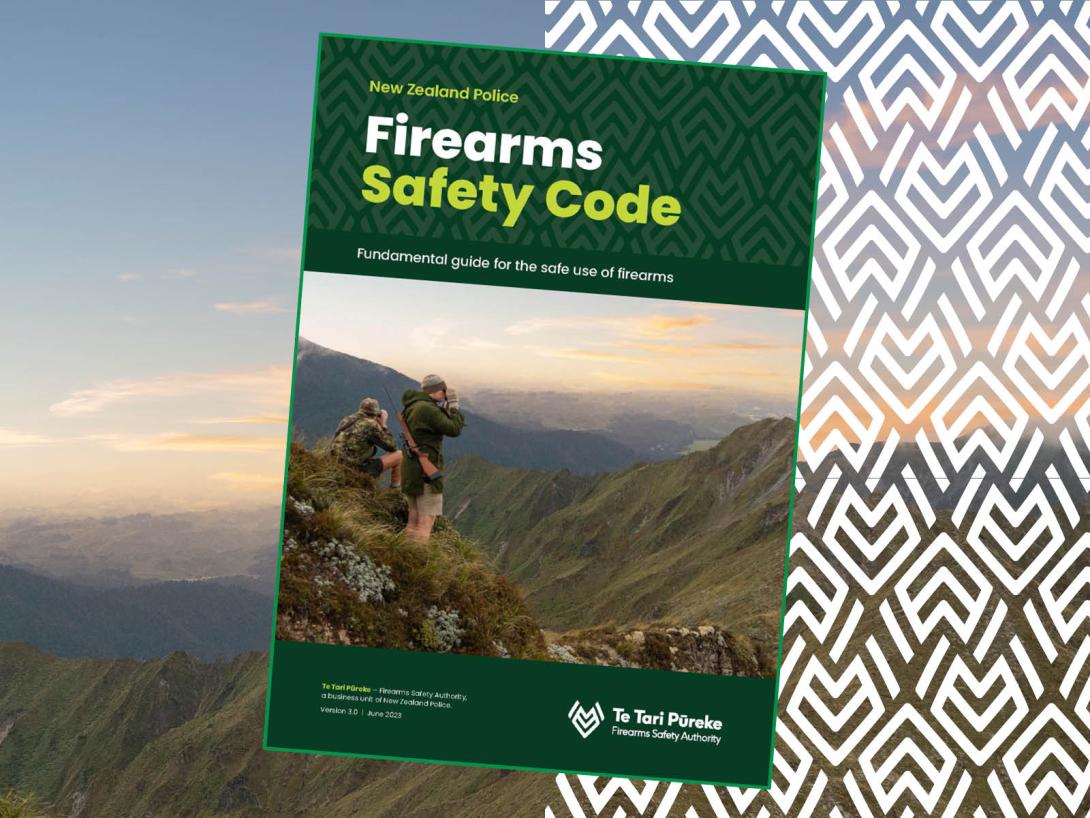 Need help?
Phone 0800 844 431 (04 499 2870)
8.30am to 5pm, Monday to Friday