Police are working with the Recreational Firearms Users Working Group to improve firearms safety outcomes.
We review and collaborate on best practice firearms safety resources for all recreational firearms user groups.  Working group members include representatives from:
Check out the videos and resources below from the Mountain Safety Council (MSC) and Game Animal Council to help you and your mates stay safe while hunting.
Essential resources for hunters
Visit the MSC website to learn important skills to help keep you safe.
River Safety | Learn how to identify unsafe rivers and how to cross safely
Navigation | Learn the basics on trip planning, using a map and compass
Supplies | Learn what you need to pack and why
Weather | Learn how to understand the weather and how it impacts your trip
Communication devices | Learn what device and beacon options there are for you to call help if you need it. As well as where you can rent a Personal Locator Beacon (PLB)
Emergencies and survival | Learn some of the basics to keep you and your mates alive.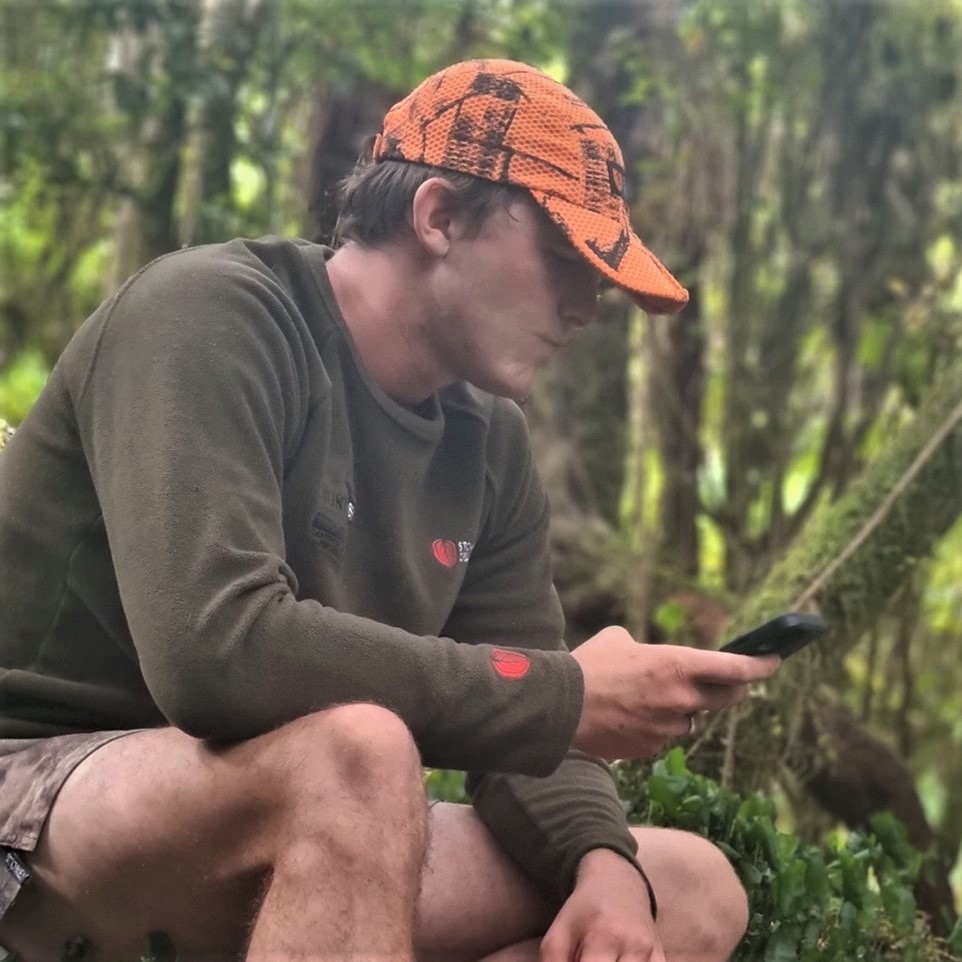 Plan and share your trip online
Use the Plan My Walk website or app to build a trip plan and share it with your trusted contacts. It allows you to choose tracks, huts and campsites, and provides relevant MetService weather and Department of Conservation (DOC) alerts. You can also use it to create a customised packing list.
Visit PlanMyWalk.nz
Join the hunting community on Facebook
Follow MSC on Facebook for hunting safety resources and tips.
Visit NZ MSC hunting Facebook page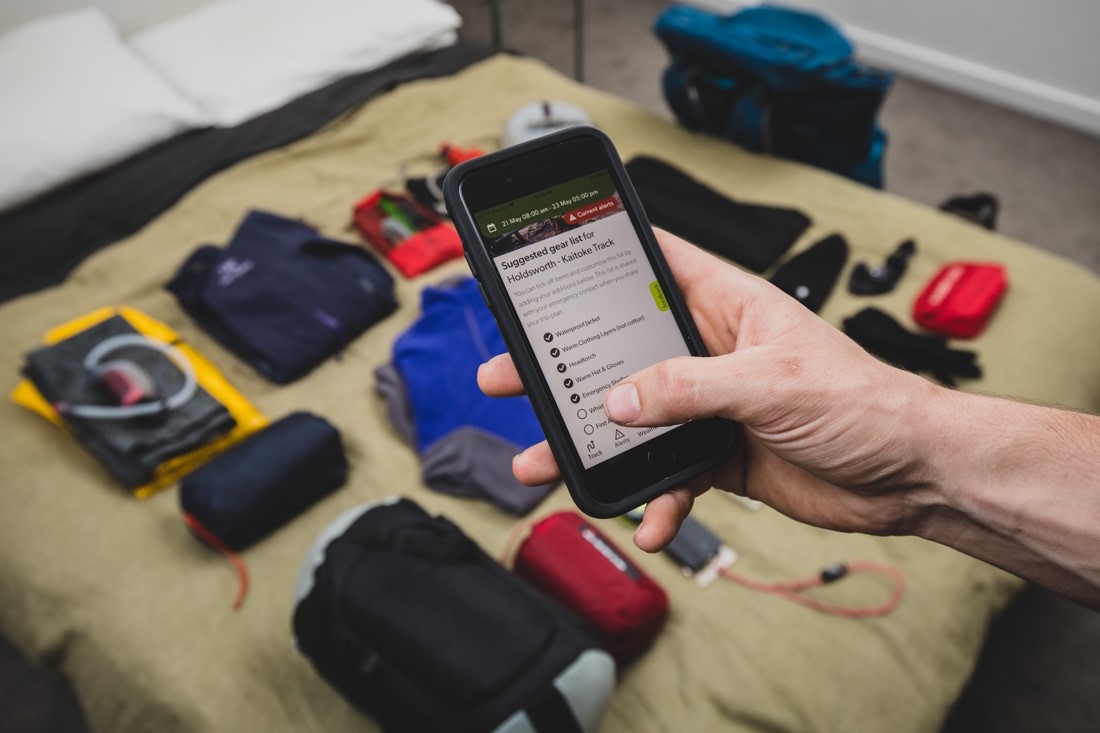 I survived: a hunter's story
Looking after your mates this Roar
Plan for a safe hunt
Duck Season safety video
Video guides on secure and safe transport of firearms and ammunition
The following Police video guides show how to safely transport firearms and comply with Arms Regulations.
Firearms in motorhomes
Semi-automatic firearms transport
Bolt-action firearms transport
Firearms in unattended vehicles
More information
---
Common hunting types
Visit the MSC website to learn about the best safety practices for common types of hunting.
Big game hunting
More hunters take part in 'big game' hunting than any other form of hunting, so it's not surprising that they have the largest number of incidents. 
Learn more about big game hunting
---
Game bird hunting
Few other outdoor recreational activities in New Zealand have such a dramatic increase in participation as the opening morning of duck hunting season. Unfortunately, the number of incidents also increase at this time.   
Learn more about game bird hunting
---
Alpine hunting
Alpine environments are very steep and exposed. When a hunter loses their footing in this environment, the consequences are typically worse than in other hunting environments. 
Learn more about alpine hunting
---
Pig hunting
Nearly all pig hunting fatalities are the result of a hunter trying to reach their dogs. High adrenaline and urgency seem to greatly increase the chances of being injured, getting lost, or dying.  
---
Small game hunting
Because it's quite convenient compared to other types of hunting, small game hunting is how many hunters start learning basic skills. It's also popular with people who have limited mobility or accessibility needs. It has a poor record for firearms safety.
Learn more about small game hunting
---
Night hunting
Many hunting fatalities happen at night. This includes an increasing number of 'misidentification' incidents. Hunting in the dark is different to hunting during the day, and low visibility means there is greater risk.
Learn more about night hunting
---
Bow hunting
Although bows are not considered to be firearms, they can still be dangerous. Bows need to be treated with the same respect and diligence as any other piece of equipment designed to kill an animal. 
---